The Oak Grove Community Center
100 Ridge Mill Court
Acworth, GA 30102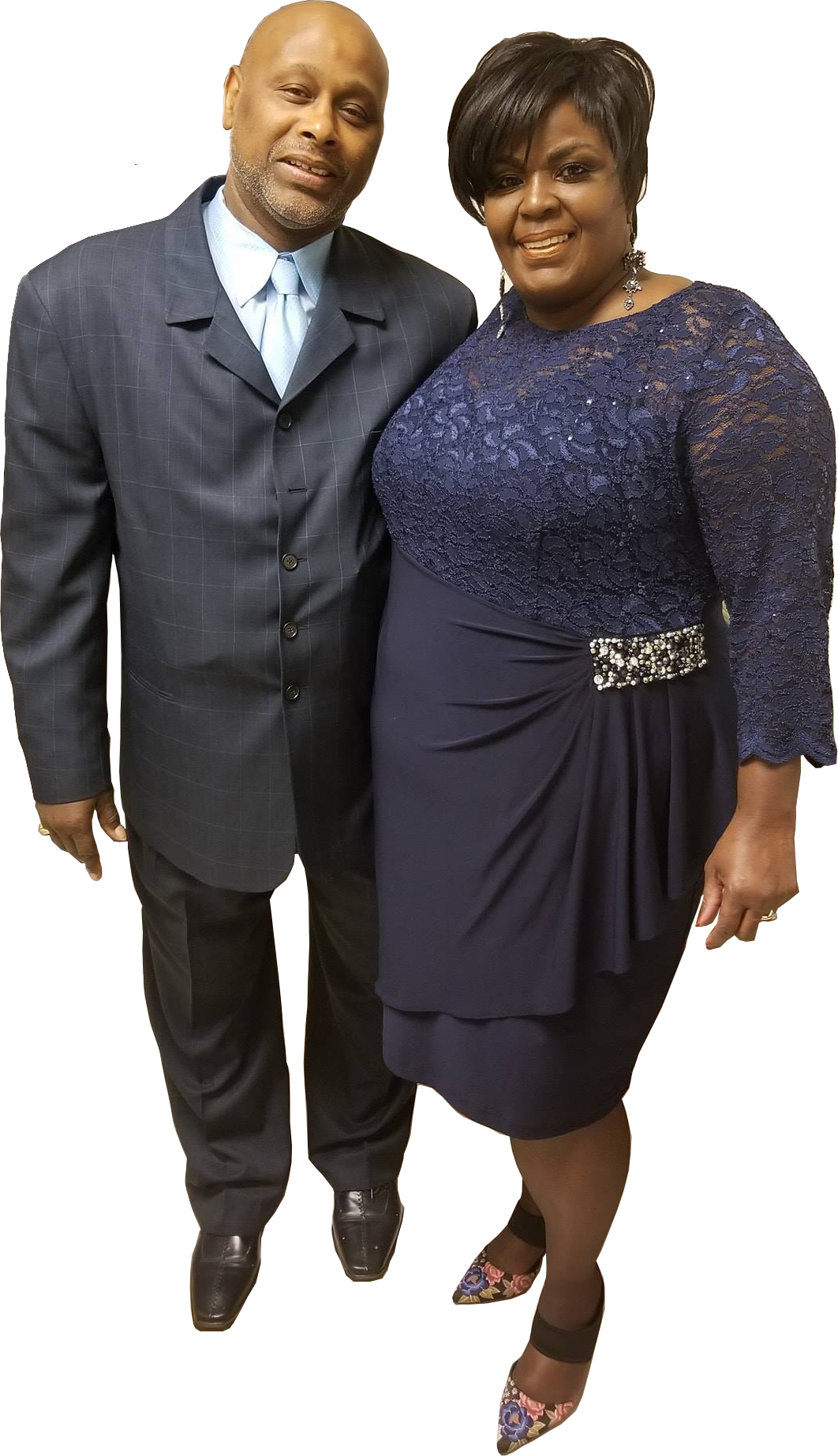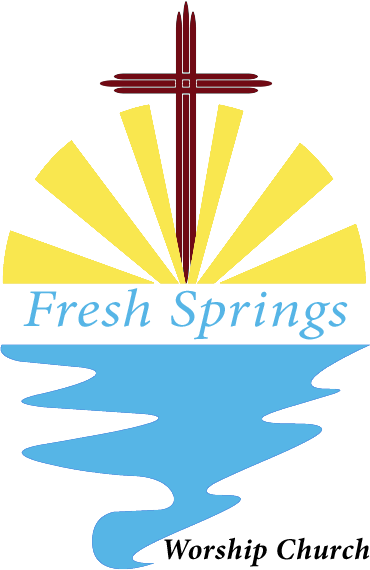 Worship Times
Sunday Mornings
11am
Tuesday Nights
7:30pm
Life is so much better when we live it together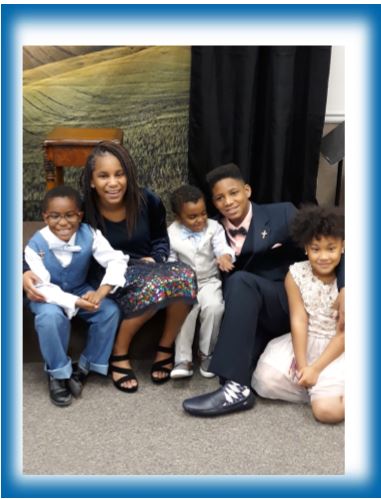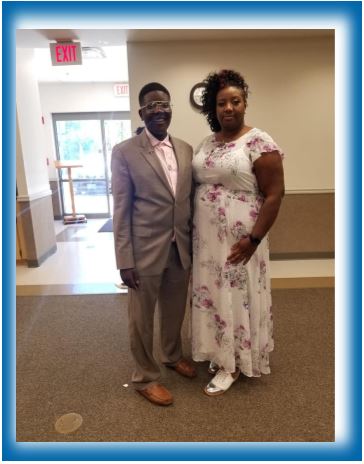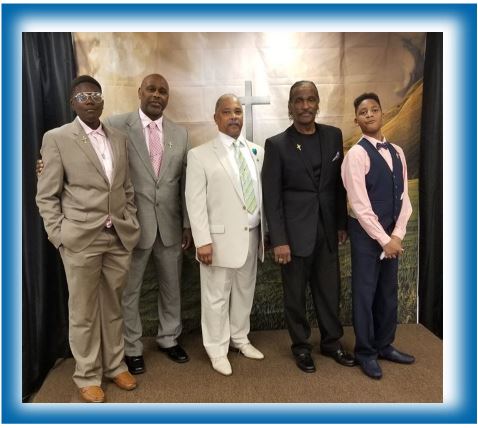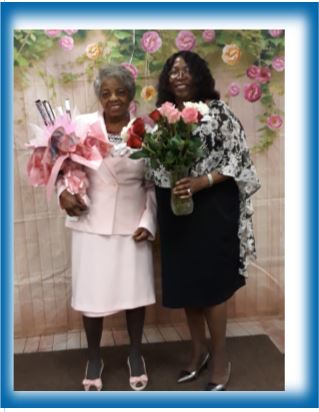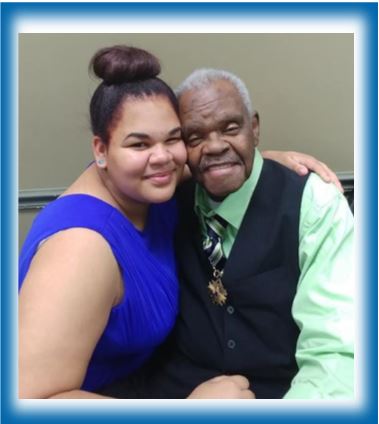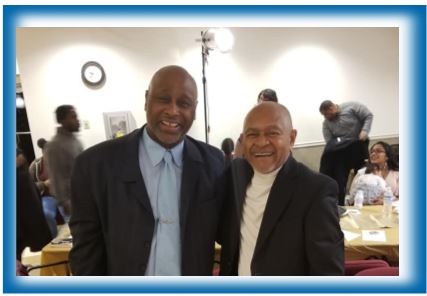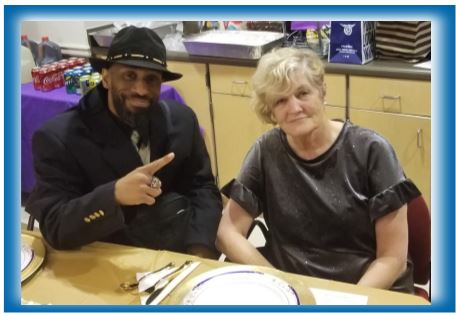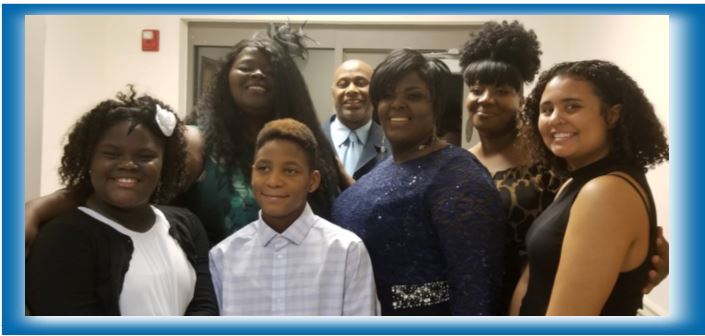 Every Tuesday Night 7:30pm
Dive Into the Word, Worship, and Wonders of God
Fresh Springs Worship Center is committed to connecting people to God by guiding them to discover and have faith in the work of Jesus Christ; teaching and inspiring them to live life in God's will by way of Partnering with the vision of Fresh Springs Worship Center, Praising the Name of Jesus, Progressing in a lifestyle that pleases God, Positioning ourselves to serve God and His people and Proclaiming the life saving message of the cross to all generations, through the power of the Holy Spirit, all for the Glory of God and the advancement of His Kingdom!
Fresh Springs Worship Center is a growing, non-denominational church serving the Woodstock and Acworth communities. We understand that service is an essential part of the ministry of Jesus; therefore training our membership to serve our community and one another is a passion and a priority for the church. Fresh Springs Worship Center is a place where your gifts will be embraced, cultivated and used to equip the local church.
– We believe the Bible is God's Word to all of people.
– We believe God created and sustains the universe.
– We believe Jesus Christ is the Son of God.
– We believe the Holy Spirit has always existed.
– We believe people were created in the image of God.
– We believe salvation is received through Jesus.
– We believe Jesus is the Head of the Church.
– We believe the Scripture is the final authority.
We offer many ministries to promote growth in your relationship with Christ and empower you to build authentic relationships with people:
– I.R.O.N Men of God and I.R.O.N. Praise Chorale
– B.E.A.U.T.I.F.U.L.Women's Ministry
– Ex-Factor(ages 4-12)
– Cursebreakers(ages 12 and up)
– Joyfully Ever After (Marriage Ministry)
– Usher & Greeter Ministry
You are invited to connect and grow with us.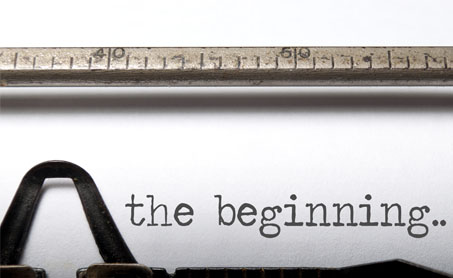 Fresh Springs Worship Center formerly Exodus World Ministries was founded October 1, 2006. God called Pastor Barbara and her husband Bud to launch a church in which people could come and discover hope and victory for their lives. Exodus World Ministries became Fresh Springs Worship Center on January 1, 2011 at which time God released a fresh anointing. It is our heart to help people understand that regardless of their background God desires they have a loving relationship with Him.